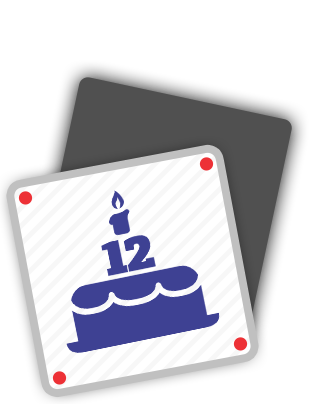 Minder started on October, 2003. Evandro Piccino, its founder and director is a professional with an experience of more than 35 years, first at Norton Publicidade (currently Publicis Brasil) and later at Publicis Consultants.

He was a guest professor of MBA Marketing at São Paulo University and is a professor and past-coordinator of Market Research of the Post-graduation School of Sociology and Politics of São Paulo, in conjunction with the Brazilian Market Research Society.

He was responsible for the basic research and the edition of the CD titled "Brazilian popular music registered trademarks" and is director-elected of ABMR&A – The Brazilian Association of Rural Marketing and Agro-businesses.

The responsibility for the coordination of projects in the market research area goes to Ms. Inglezbel de Oliveira. A Social Sciences graduate, with experience of more than 25 years in market research, she worked for 18 years at Publicis Brasil, previously Norton Publicidade, as Market Research Analyst and Coordinator.

Rua Purpurina, 131, CJ 96 :: Vila Madalena - SP :: 55 11 3259 2039 / 55 11 3256 9312 :: 2013 - ALL RIGHTS RESERVED